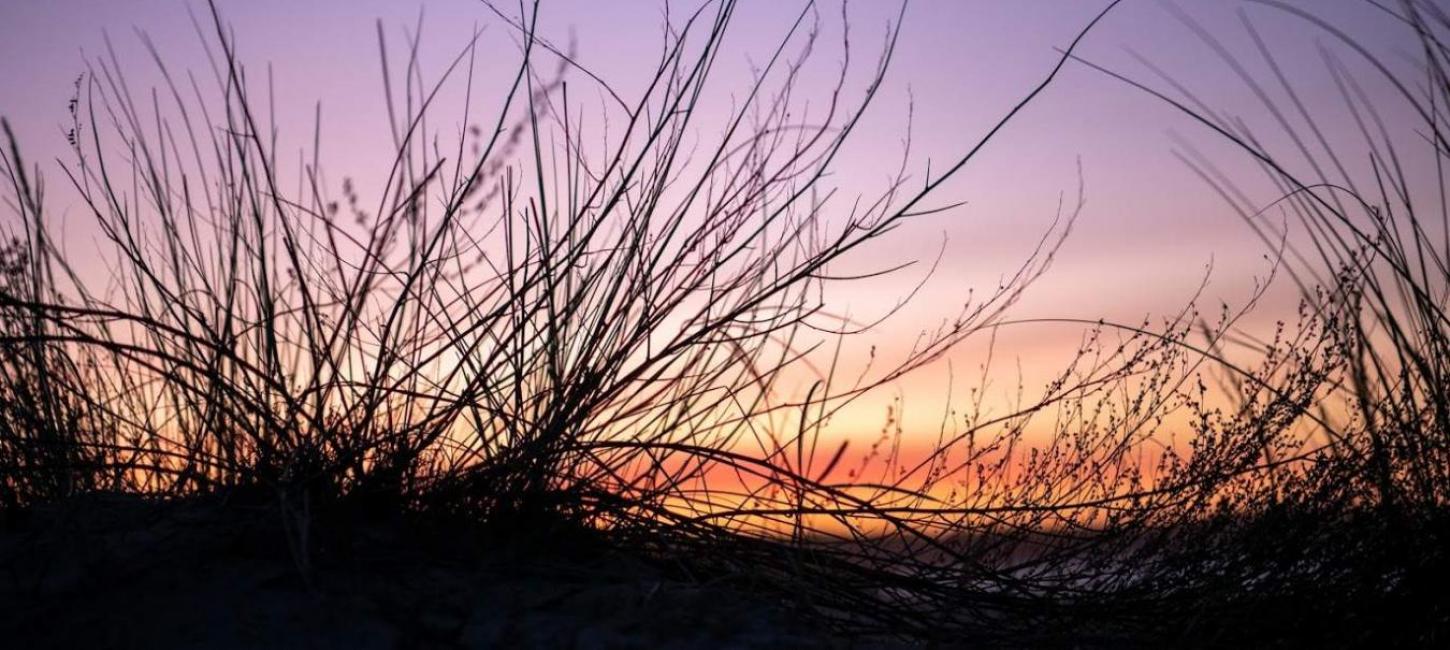 Cookies
Use of cookies on visitnordsjaelland.com
General information about cookies 
A cookie is a data file that websites store on the user's computer, so that they can recognize the computer during the user's next visit to the website. Cookies are sent back and forth between the browser and a web server and include, among other things, information about how the website is used. 
A cookie is a passive file and cannot spread computer viruses or other malicious programs. It helps to analyze how a website is used so that the webmaster can improve the user experience. In several cases, cookies may be necessary to provide a particular service. 
Cookies are usually deleted automatically from the browser when it is closed (so-called session cookies). Cookies can also be set with an expiration date, so that data exists in a shorter or longer period (persistent cookies). Persistent cookies are typically stored on your hard disk. 
Cookies can be either first-party cookies or third-party cookies. First-party cookies are allocated by the page the user visits. Third-party cookies are allocated by a third party (e.g. advertisers with content on a certain page) that has elements embedded in the page the user is visiting. 
Cookies on visitnordsjaelland.com and subdomains 
1. Cookies from Google Analytics and Netminers 

At visitnordsjaelland.com we use Google Analytics and Netminers to analyze how users use the site. The information that cookies collect about use (i.e. traffic data and your IP address) is stored on Google's and Netminer's servers. VisitNordsjaelland uses the information to prepare reports on website activity. 
Note: If the law requires it, Google can disclose information to third parties. 
Google Analytics and Netminers create two types of cookies: A persistent cookie that indicates whether the user is recurrent, where the user comes from, what search engine used, keywords, etc. They also use session cookies to show when and how long a user is on the site. We do not compare the IP address with other information that Google holds. 
2. Persistent cookies for language provision 
VisitNordsjaelland.com uses persistent cookies to remember the language used during the user's last visit on the site. On the next visit to the website, the user will automatically receive the correct language version.
We have the following 4 cookies generated:
Type: Persistent cookie
Name: MARKET_REDIRECT_COOKIE
Lifetime: +10 year
Description: Keeps the preferred market
Type: Persistent cookie
Name: MARKET_REDIRECT_CURRENT
Lifetime: +10 year
Description: Keeps the preferred market id
Type: Persistent cookie
Name: MY_GUIDE_NAME
Lifetime: +1 year
Description: Keeps the "My Guide Name" on guide save.
Type: Persistent cookie
Name: MY_GUIDE_ITEMS
Lifetime: +1 year
Description: Keeps the "My Guide" items (content).
3. Flash movies and cookies 
Flash cookies are stored on the user's computer by Adobe Flash Player. 
In the embedded movies from YouTube and video23, respectively, a browser (HTTP) cookie and a Flash cookie are created.
4. Facebook cookies
Cookies are created through buttons, widgets and "social plugins". If the user is logged in on Facebook simultaneously with a visit to visitnordsjaelland.com, Facebook will know that the user has visited visitnordsjaelland.com.
5. Cookies from third-party javascript code
Visitnordsjaelland.com contains embedded codes (iframes and links with javascript codes) from third parties. These may include advertising, games, booking boxes and others. Persistent cookies, as well as session cookies, can be created from the javascript codes. These cookies allow third-party information about certain actions, i.e. number of clicks, bookings etc.
How to reject cookies
You can refuse the use of cookies on your computer by selecting the appropriate settings on your browser. Be aware that without cookies, you may not be able to use all features on the site. Because cookies are in the possession of the user, it is always possible for the user to view, modify or delete these cookies.
We hope that our users will be happy to allow the cookies we set, as they help us improve our website, provide the best services and give the user a better experience.
If you do not wish to use cookies from www.visitno..., you can - in most of the newer browsers - select "advanced cookie settings" under "internet options" and add visitnordsjaelland.com to the list of websites from which you wish to block cookies.
There you can also delete individual cookies or all the cookies the browser has stored.
If you set your browser to refuse cookies in general, you should be aware that there may be functions on different websites that do not work as a result of this.