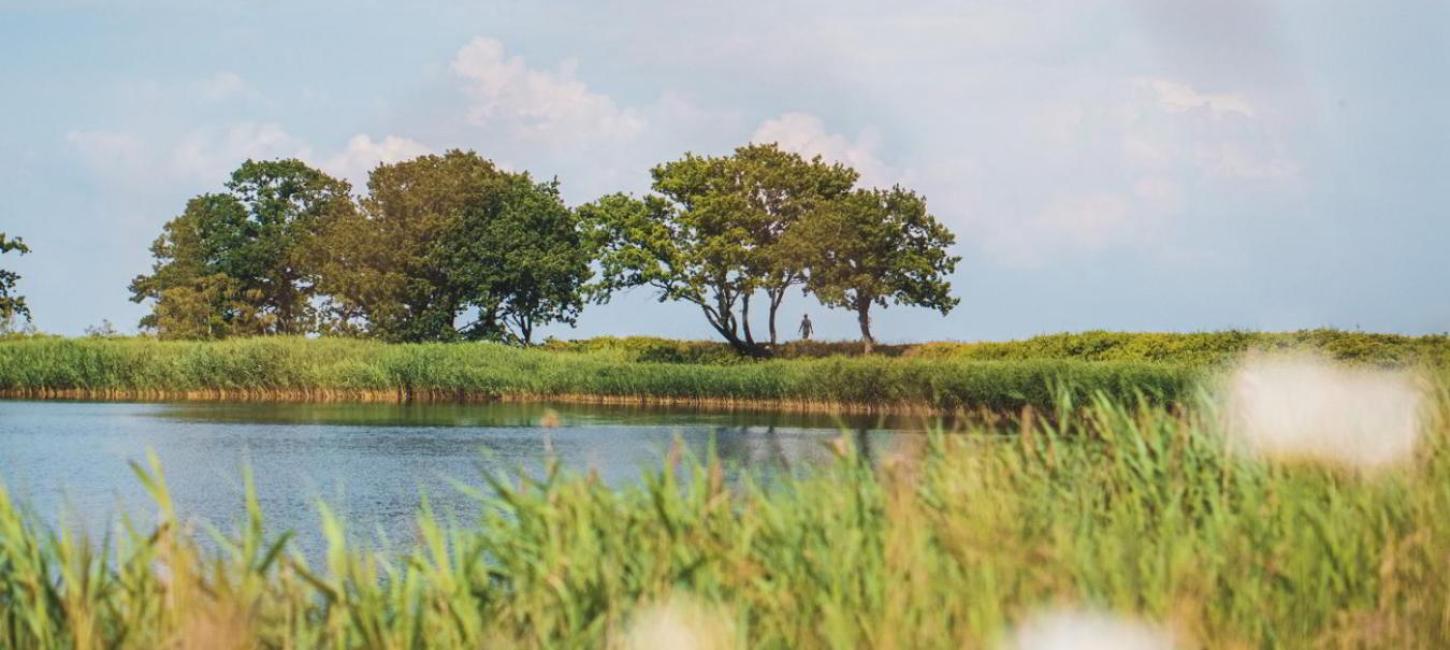 Terms of usage
VisitNorthSealand Media Center offers photos and film clips, free of charge, as long as all of the below-stated conditions are upheld.
The material may only be used in connection with the promotion of destination Royal North Sealand.
The photographer and VisitNorthSealand Media Center shall always be stated against the material used (or in the colophon).
The photo material may only be cropped and adjusted with due regard to the photographer's copyright as laid down in section 3 of the Danish Copyright Act.
If you wish to download and use one of our pictures, write to us, and tell us where you're using the picture. 
If the photo material includes depictions of works of art or other copyright-protected works, the written consent for the use of the photo material shall be obtained from the artist or other copyright holders.
The photo material may not be used in an offensive way or in an offensive context. By way of example, it is considered offensive if a photo appears with products sold with a view of profit (i.a. posters, postcards, maps, games, keyrings and the like).
Crediting the photograhper and VisitNordsjælland
Always add credits when using a photo from the photo bank. 
Write credits this way: *Photographer's name* / VisitNordsjælland
Example: Tine Uffelmann / VisitNordsjælland
You will find the name of the photographer in the image title when downloading the photo. If no name is listed, credit the institution (museum, restaurant, adventure park, etc.).  
For questions or comments regarding photos, films, or the site in general please contact